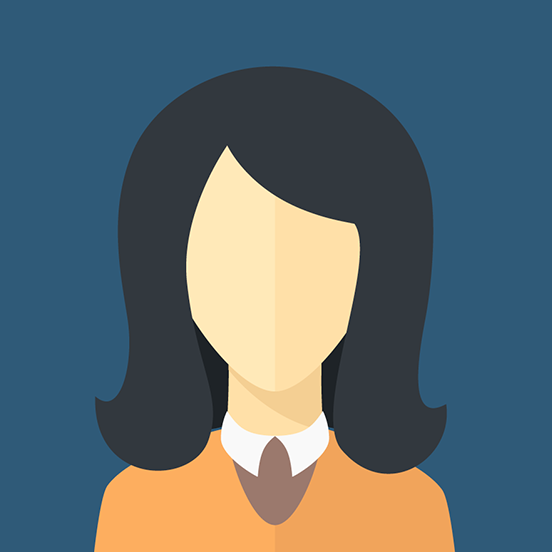 Basics
Location:

I am looking for:

Man

Zip Code:

M200

Age:

34

Height:

5 ft. 5 in.

Body:

Average

Ethnicity:

Other European

Education:

Bachelors Degree

Job:

Other

Has Kids:

No
ABOUT
Well i can say its not easy to talk about oneself but i think I will leave somethings out but you will find out the others after we meet ... where do I begin ? I can describe myself as adorable, caring, kind hearted, soft, loving, warm, tender and gentle woman. I'm also very true, honest and a hardworking woman . I am one of the most fantastic people in this world (yes I'm proud to say that) because I can influence any man with my love and care to change his life positively . I'm saying this because I want you to know that i'm worth talking to.and most importantly, i love God .I live a very simple life, I try my best to avoid complications. I'm smart, emotionally strong, and almost never get sick. I have a warm smile and a Mediterranean look.I try to be handsome inside and out . I am independent and can care for myself, but i believe life is more fun when you have someone to share it with . Life doesn't get any better than this . I've discovered the secret to a happy and fulfilling life,I believe in everything in moderation . I believe there's a time to play, and a time to work . I recycle, volunteer, charity and sincerely believe that we can all make a difference . Life is too short to be getting yourself involved in drama all the time so I try to set myself loose and have as much fun as I can . I'm a true romantic at heart, a very passionate woman . Someone who enjoys intimacy and romance. I'm the kind of man who loves showing affection anywhere and at anytime so you better be ready for that if you wanna be with a man like me (laughing) . I want to start a matured relationship, I need someone special to share my special heart with . I like doing things, but I don't always HAVE to be doing something, you know what I mean ? I'm looking for someone to settle down with . Leave a message if you are interested .
What I am looking for
I'm looking for a very decent man to spend the rest of my life with...Not a cheater or a game player.....i'm looking for a mature relationship....